We noticed that a lot of you were creating Facebook Pages about your practices.
One of the hardest things when managing a Page is to actually have content to post, so we thought it would be nice if we could come up with some graphics for you to share on your social media pages while raise awareness about COVID-19.
We also noticed that a lot of you enjoyed our QR posters. This may be a good way to help share other images that you can print out and post in the clinic or at home.
Check these out and save what you need. A bulk download link is at the end.
Posters: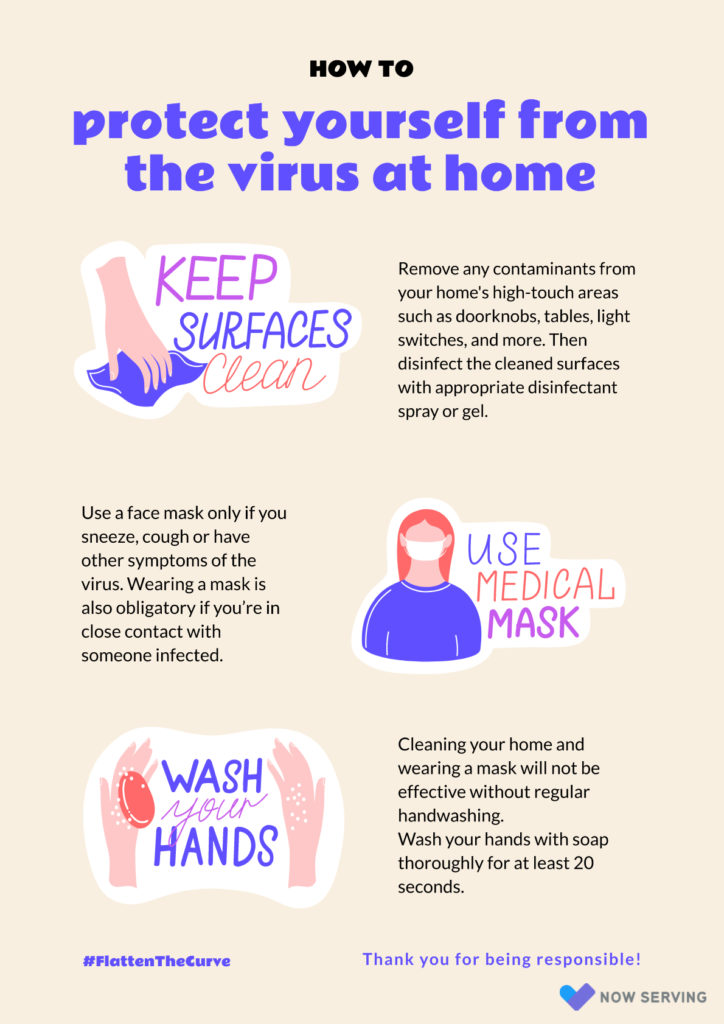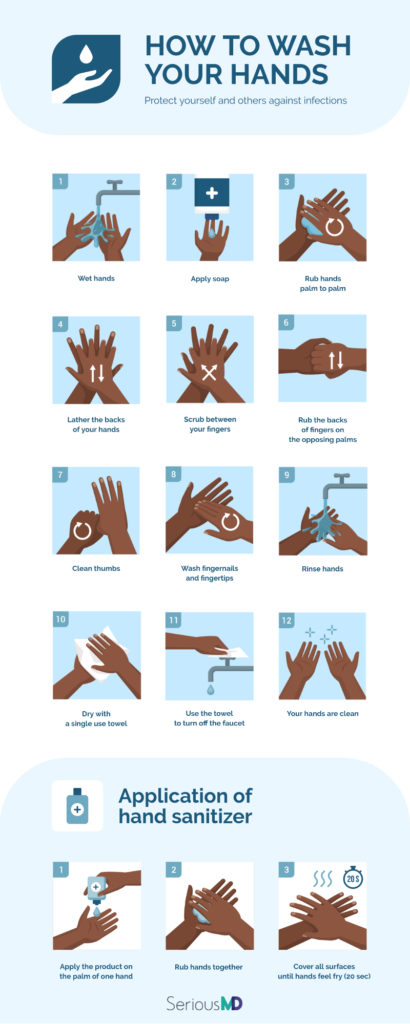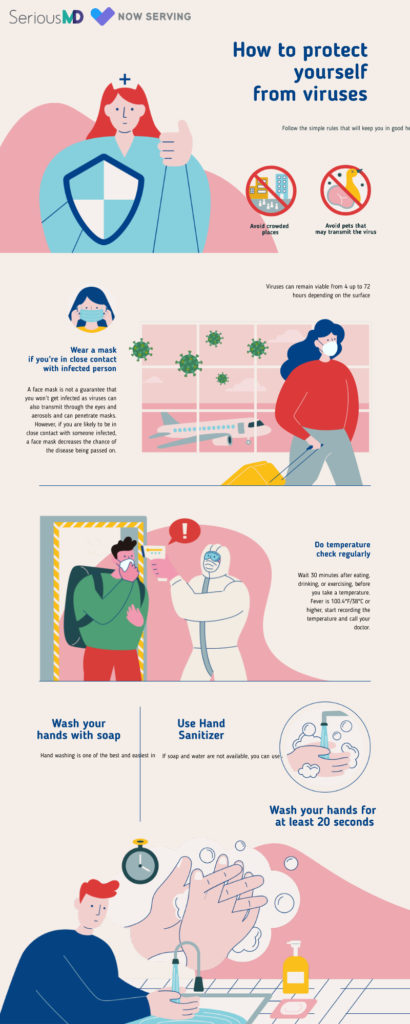 Here's a controversial one 😆 😂
#Coronavirus #PreventativeMeasures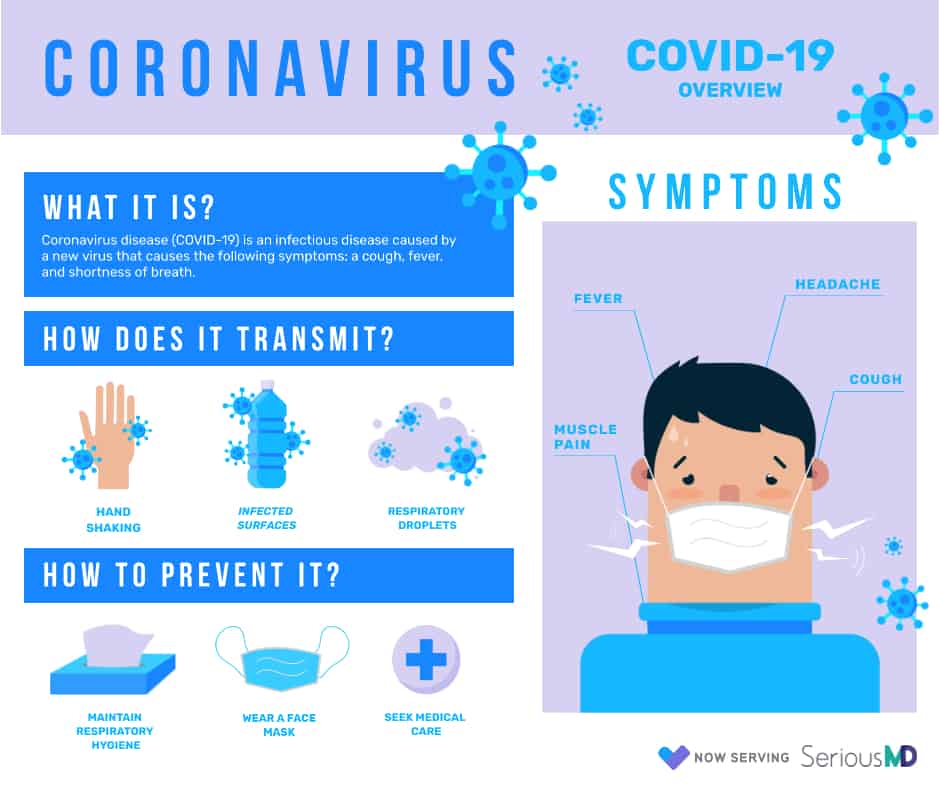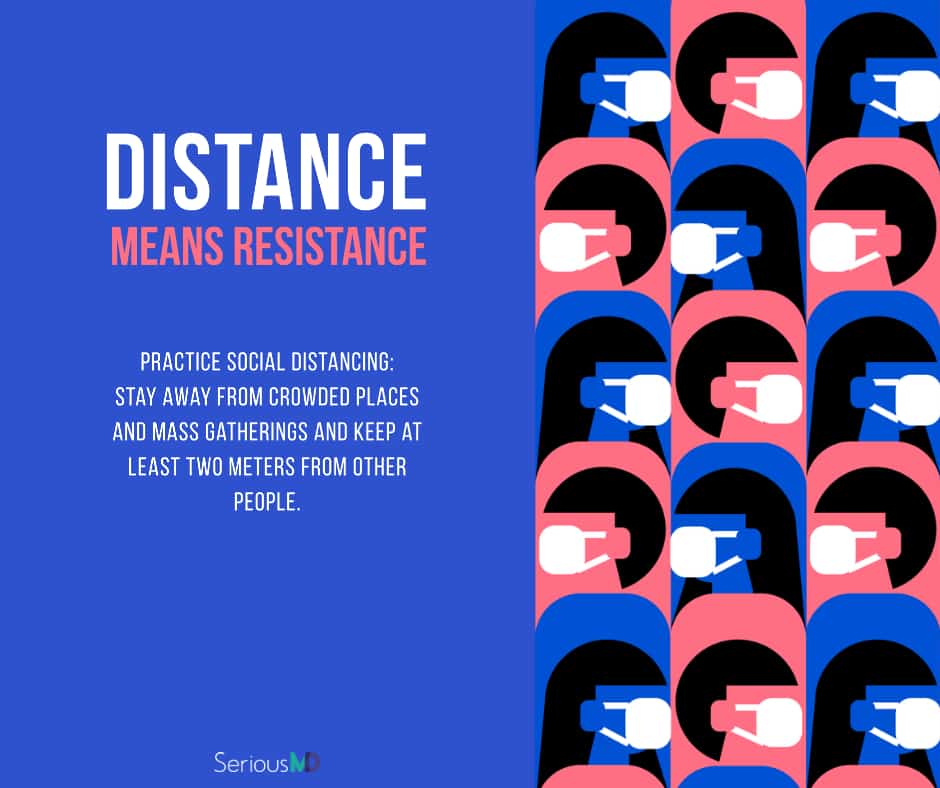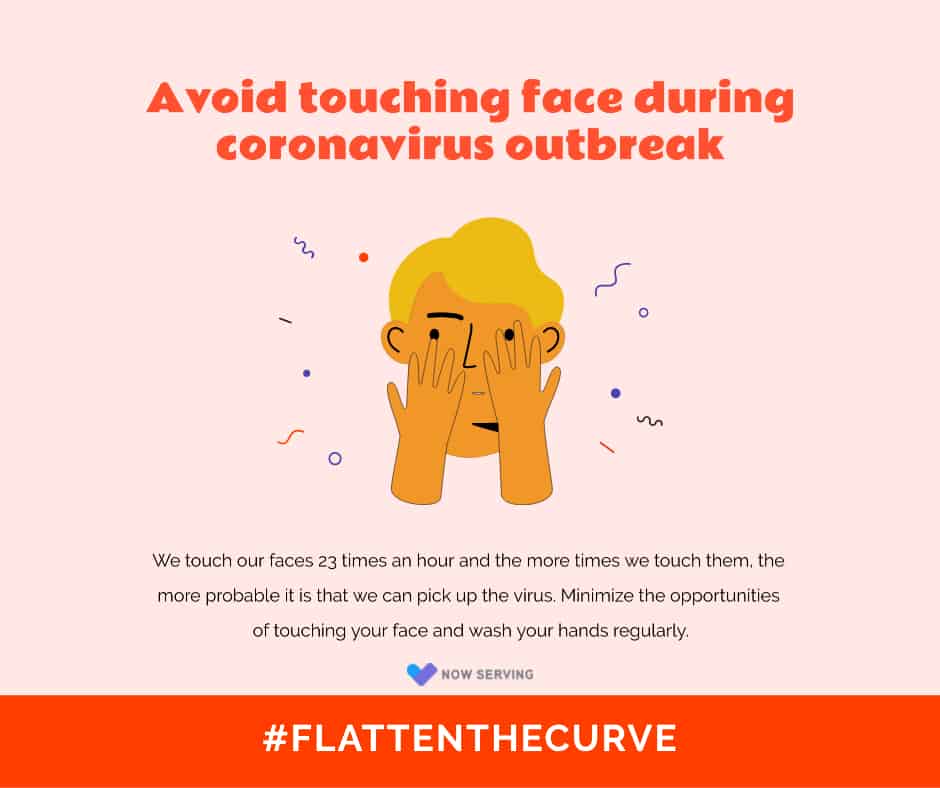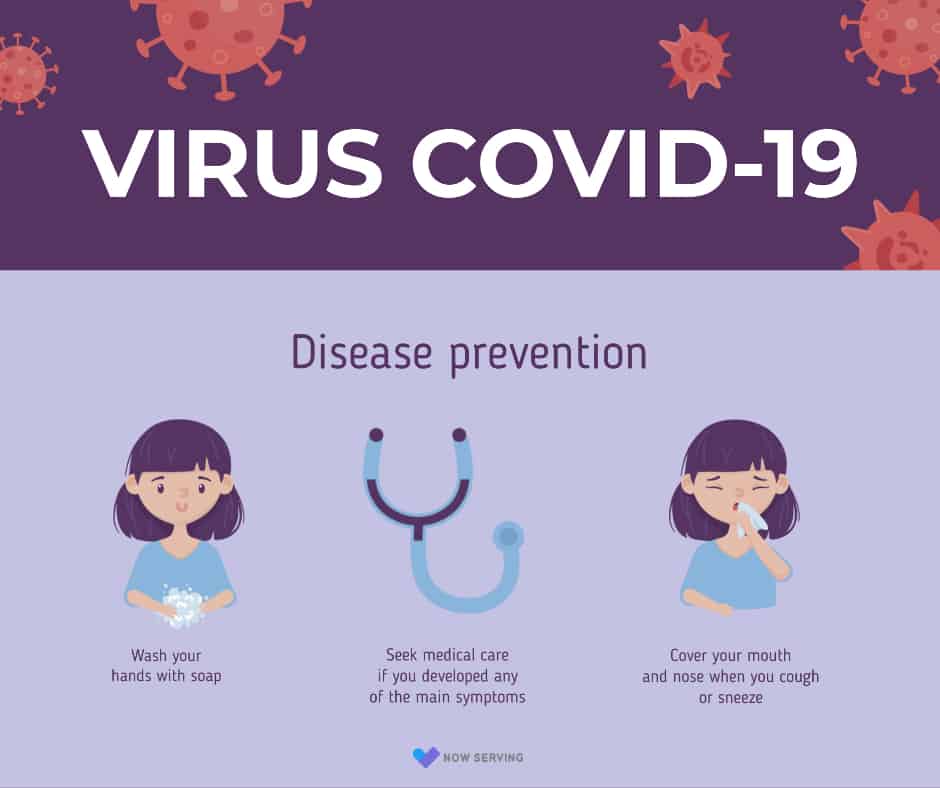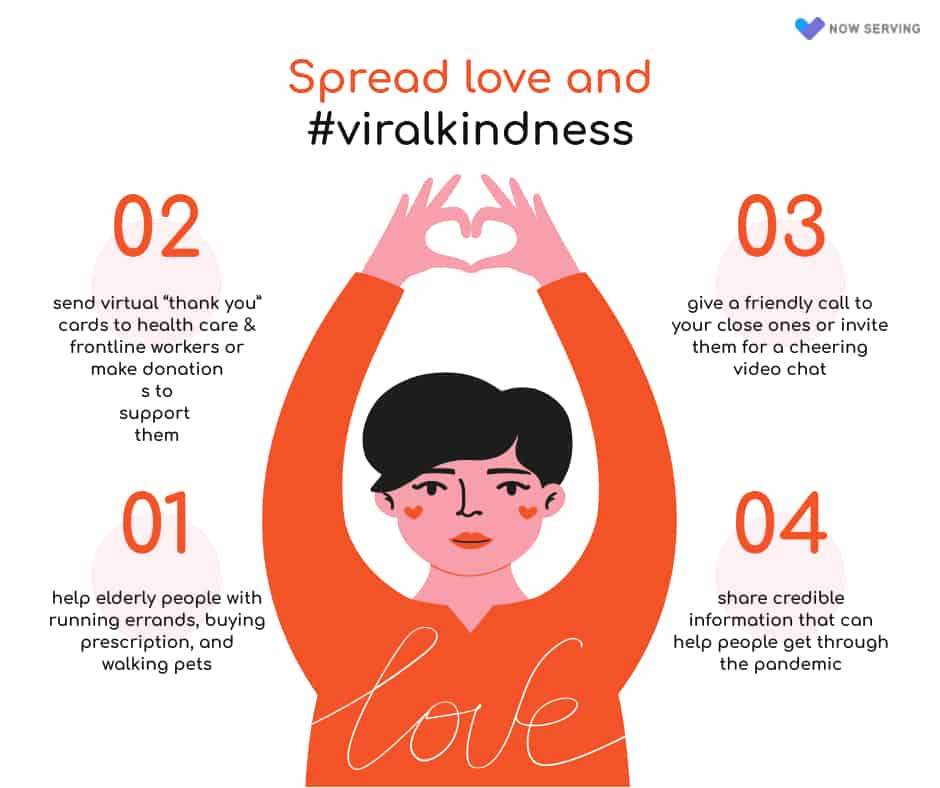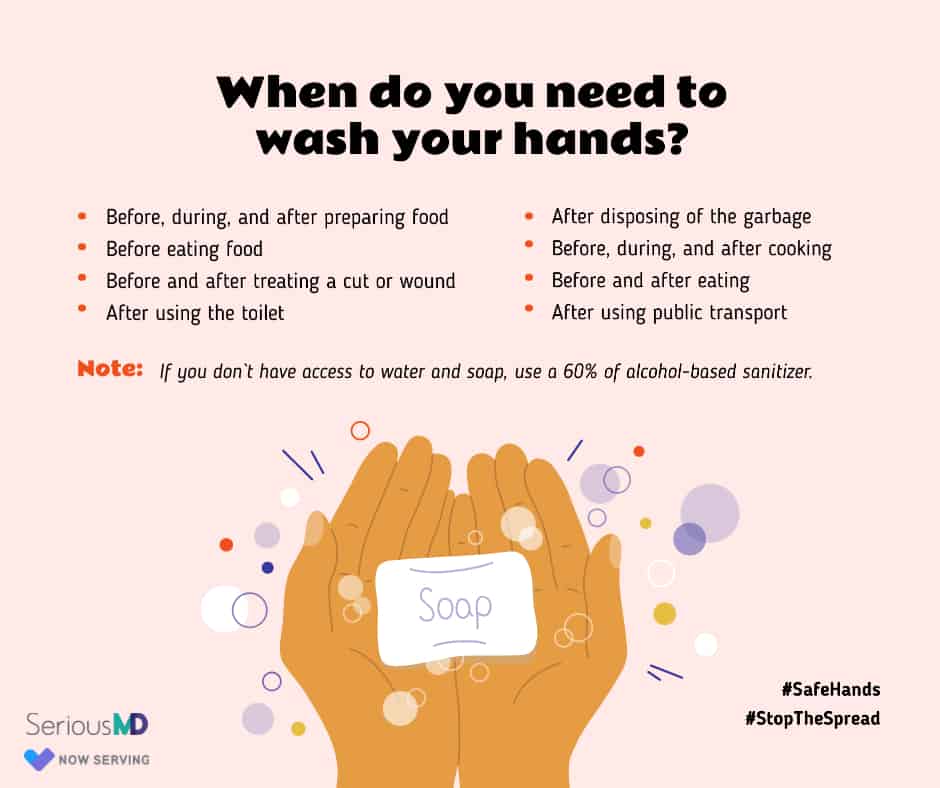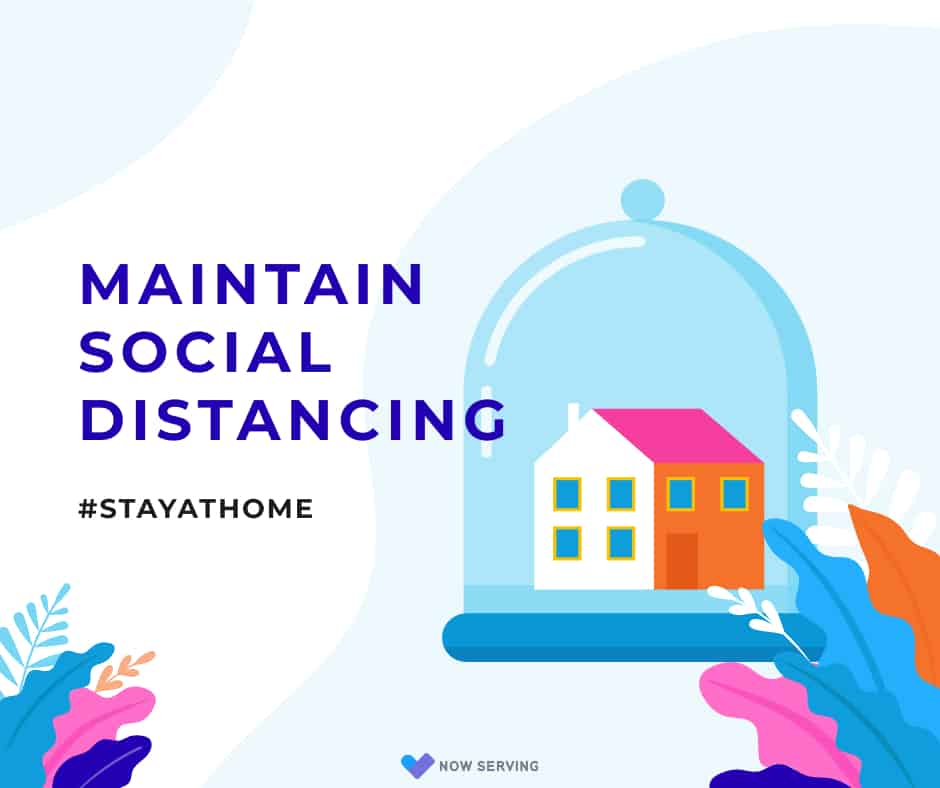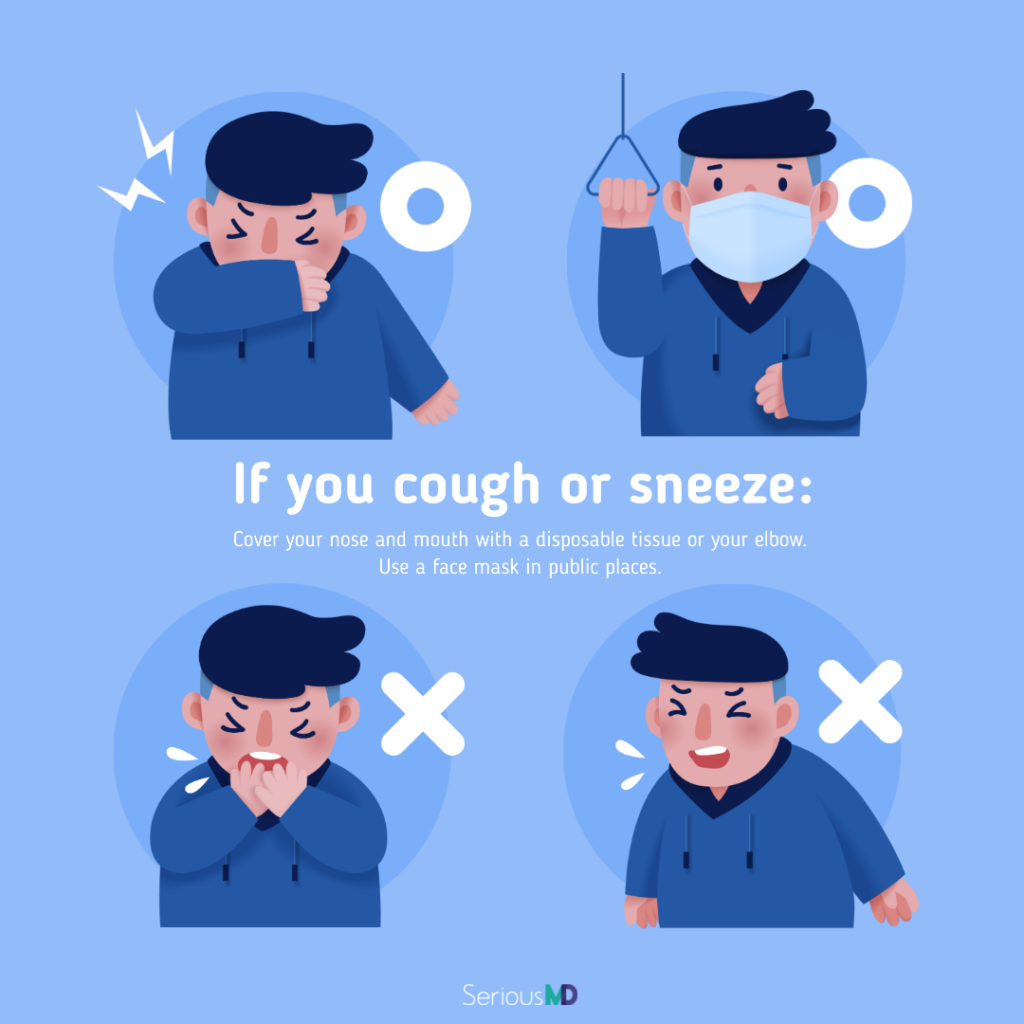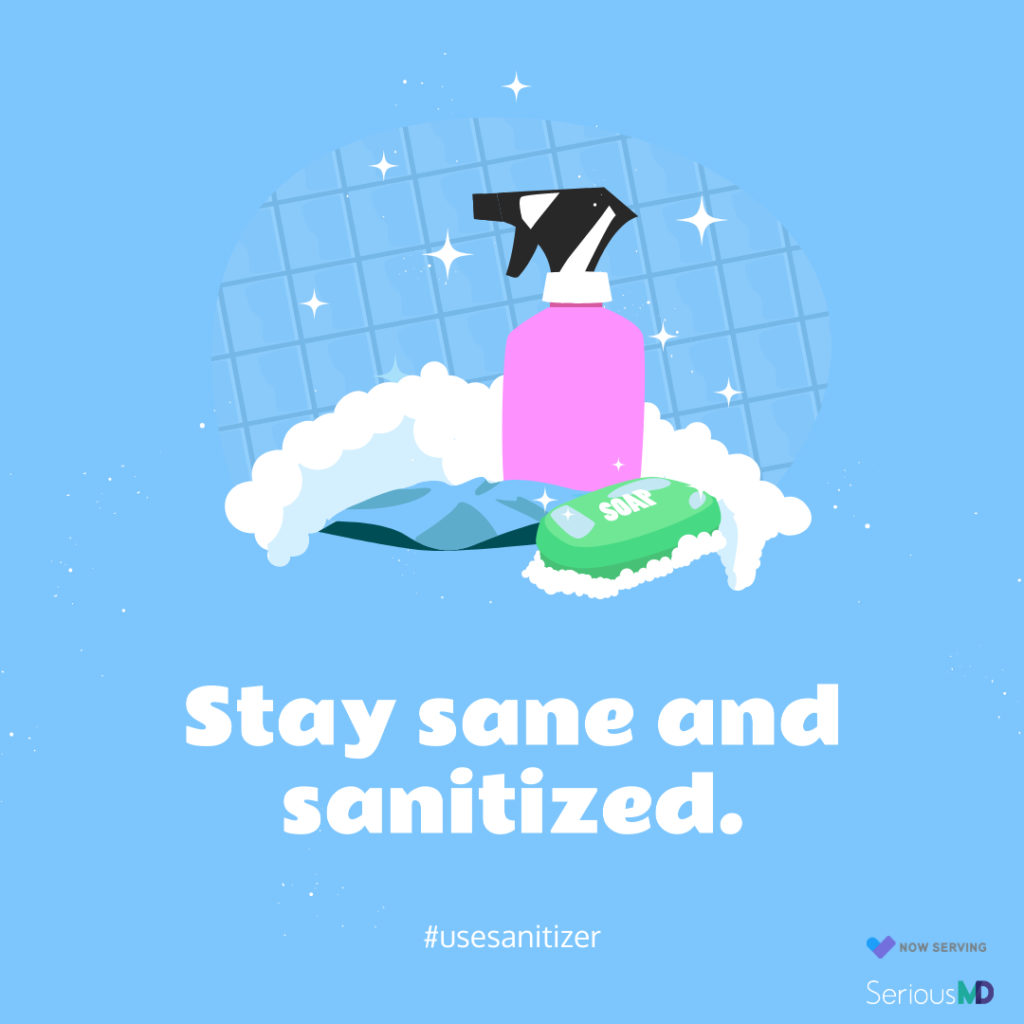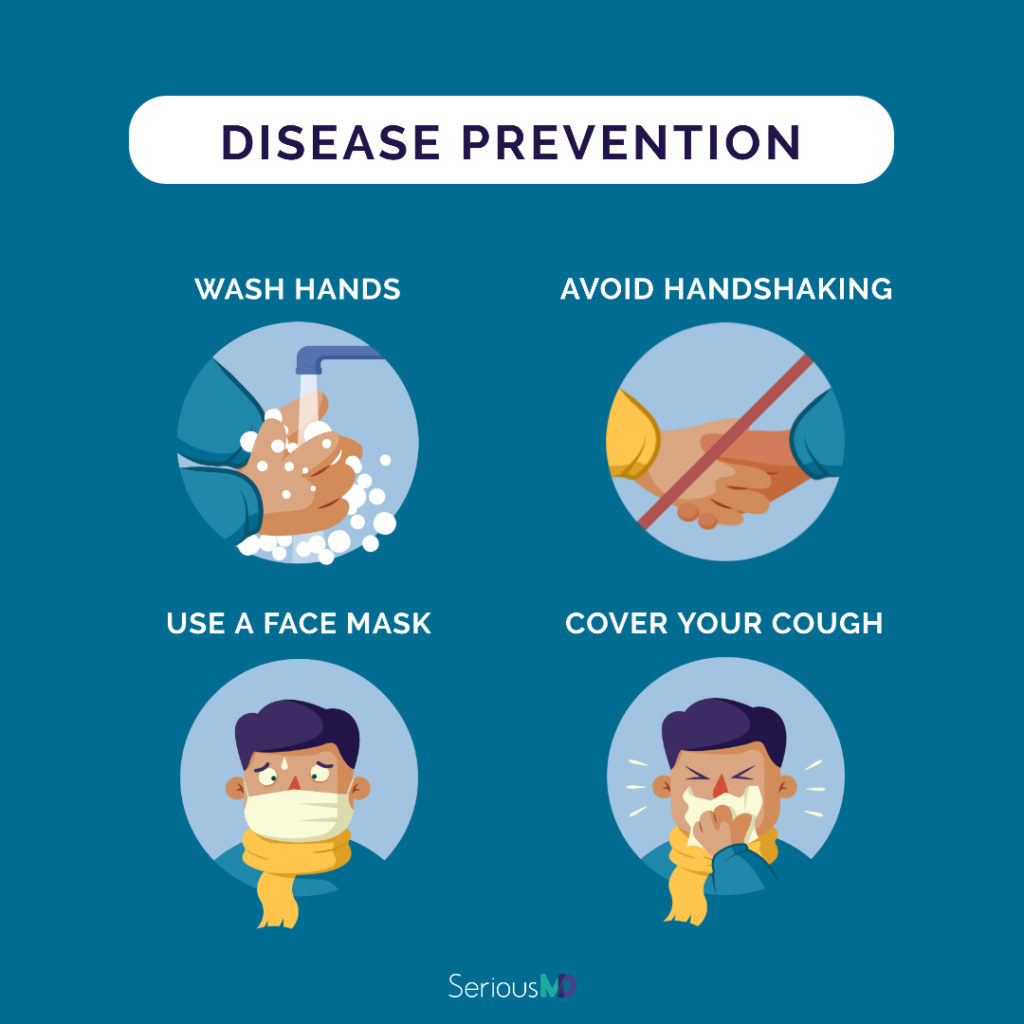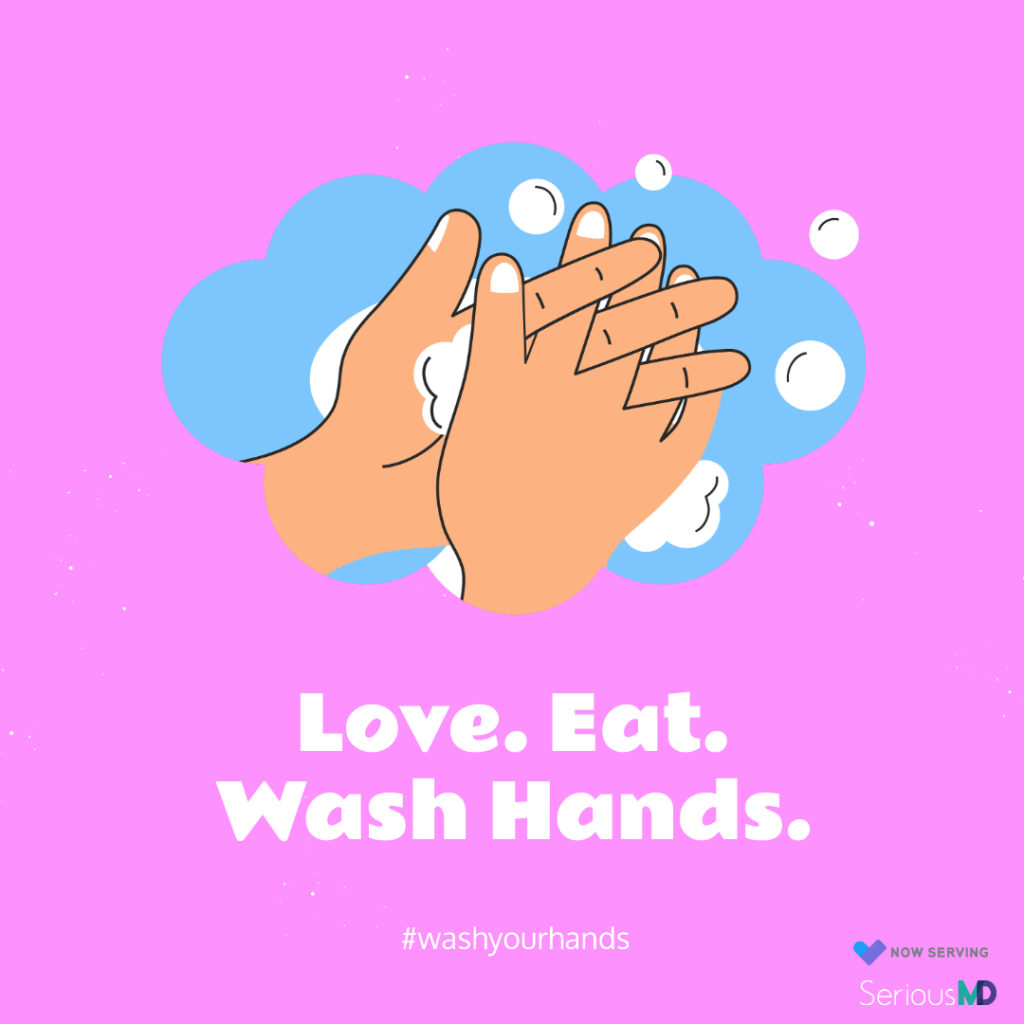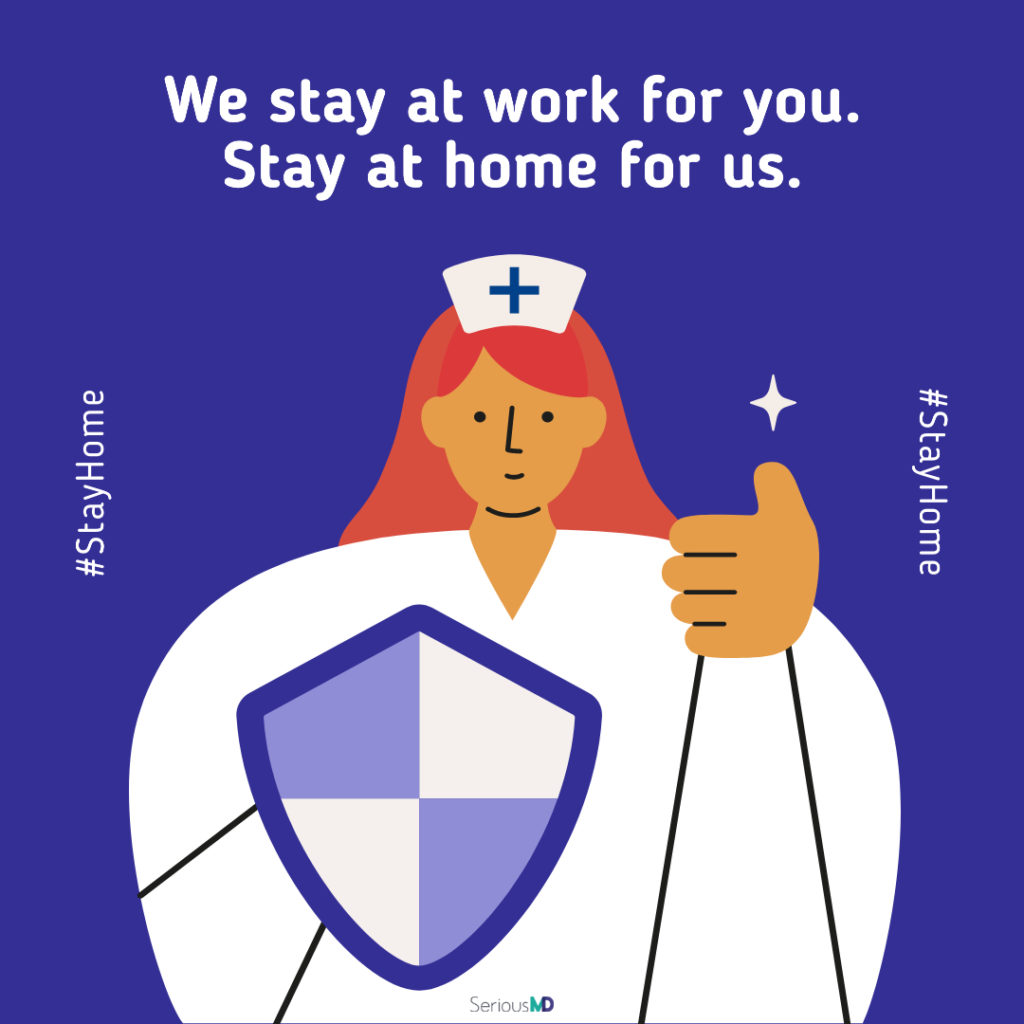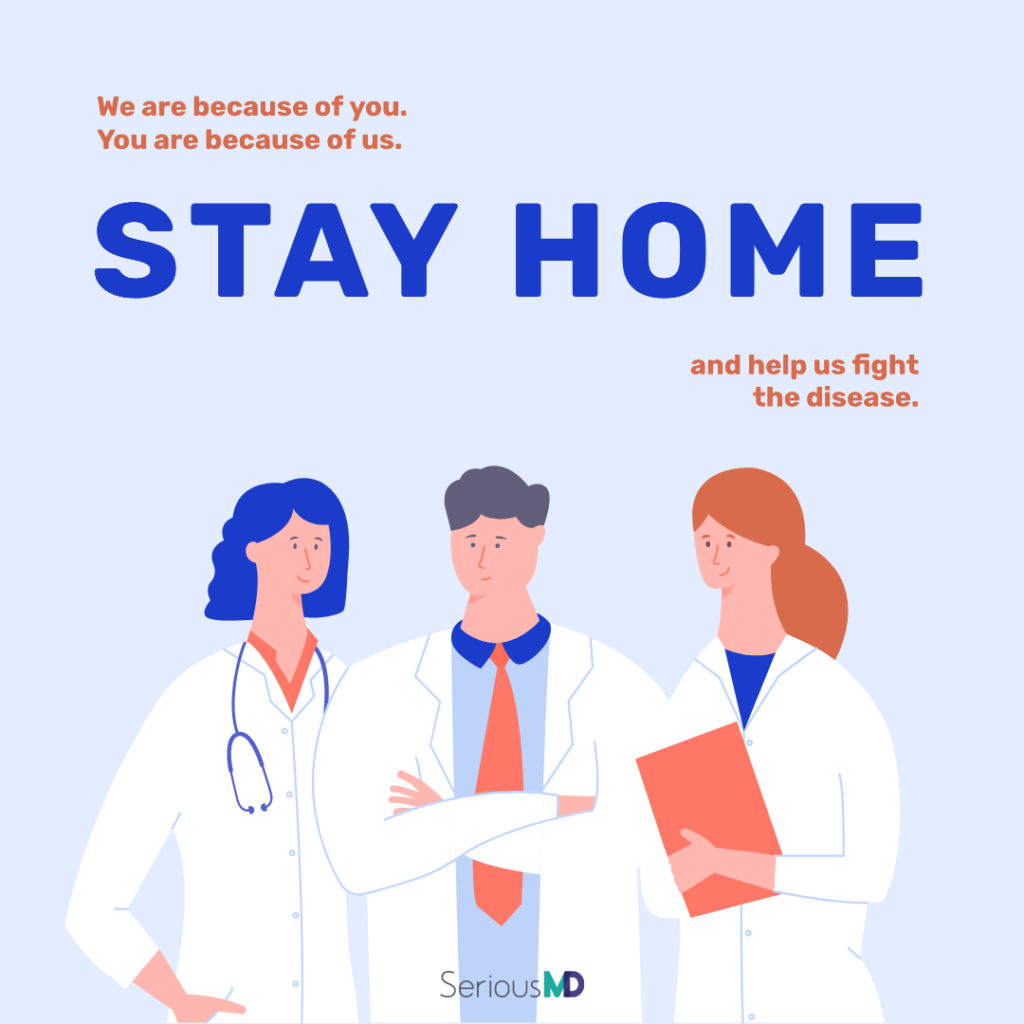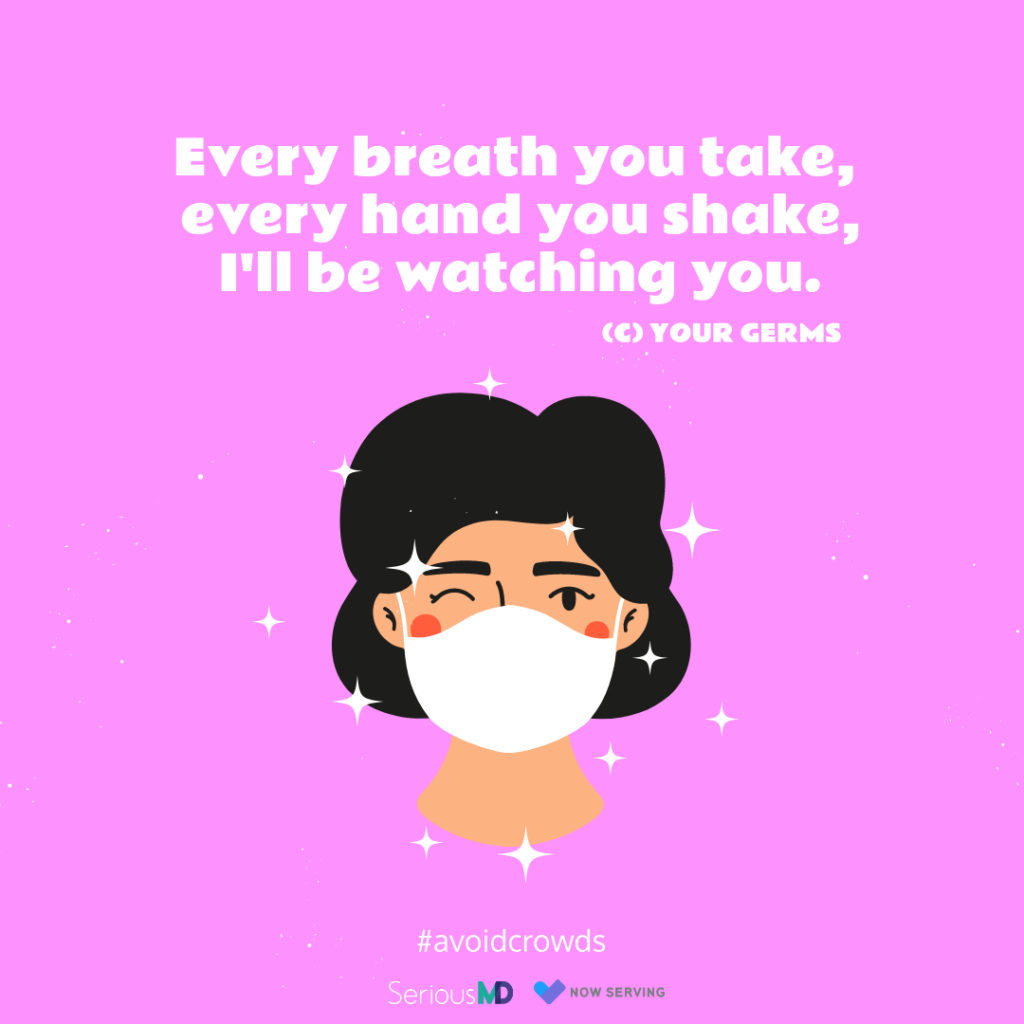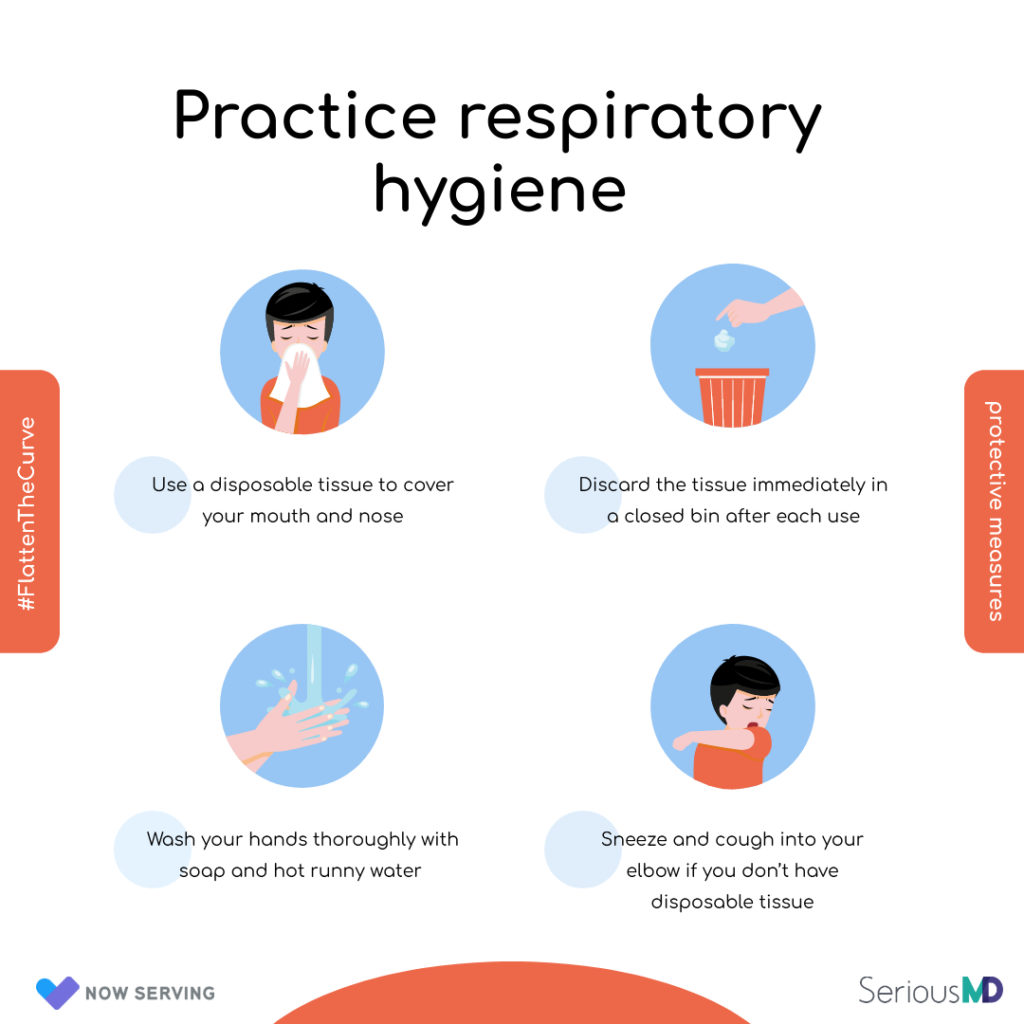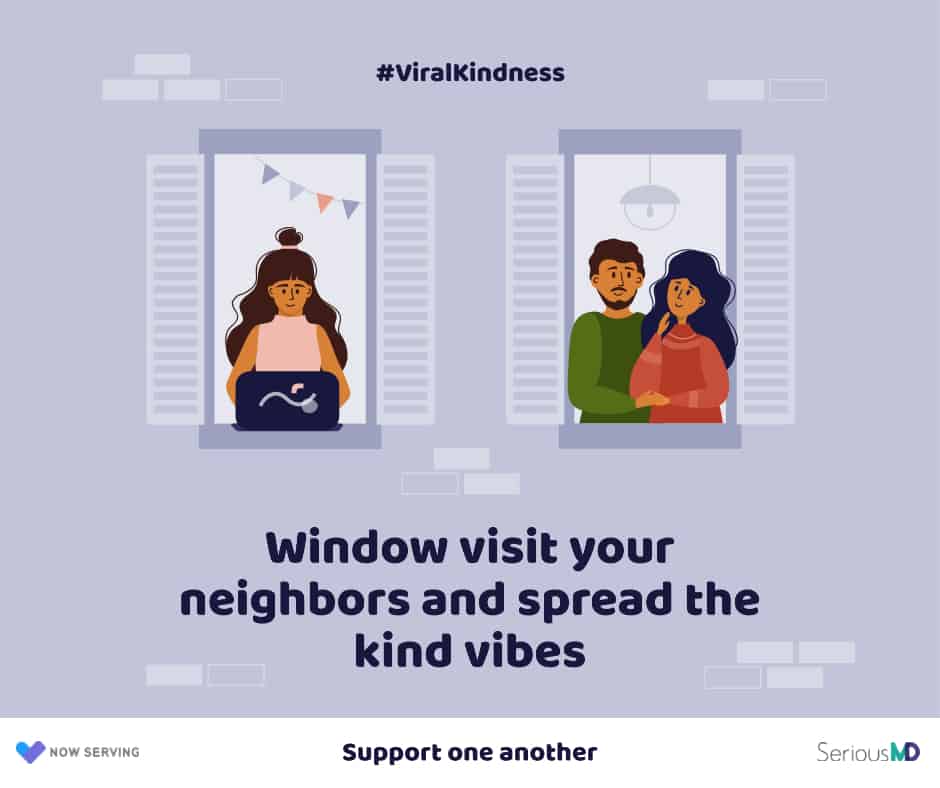 For Your Stories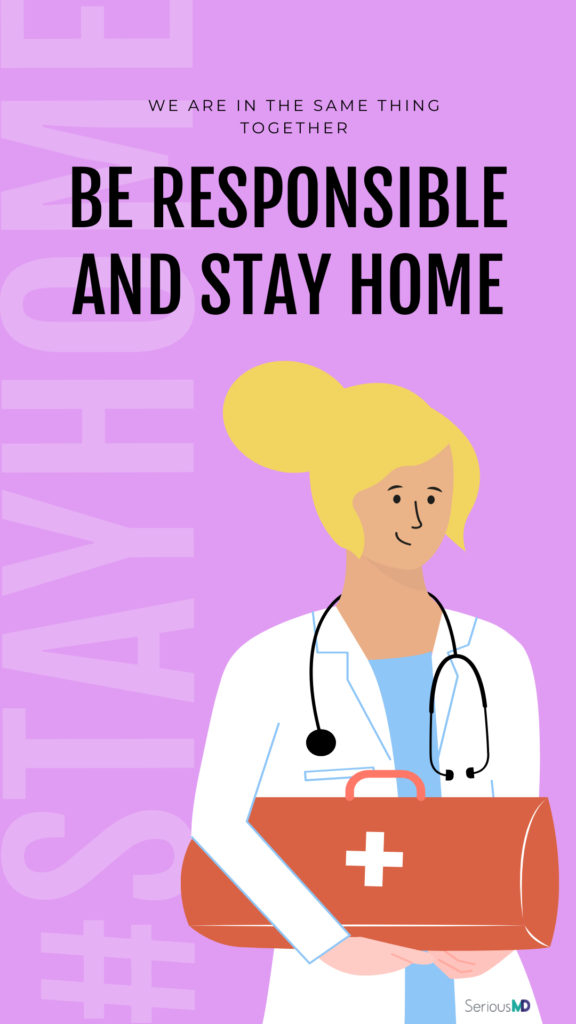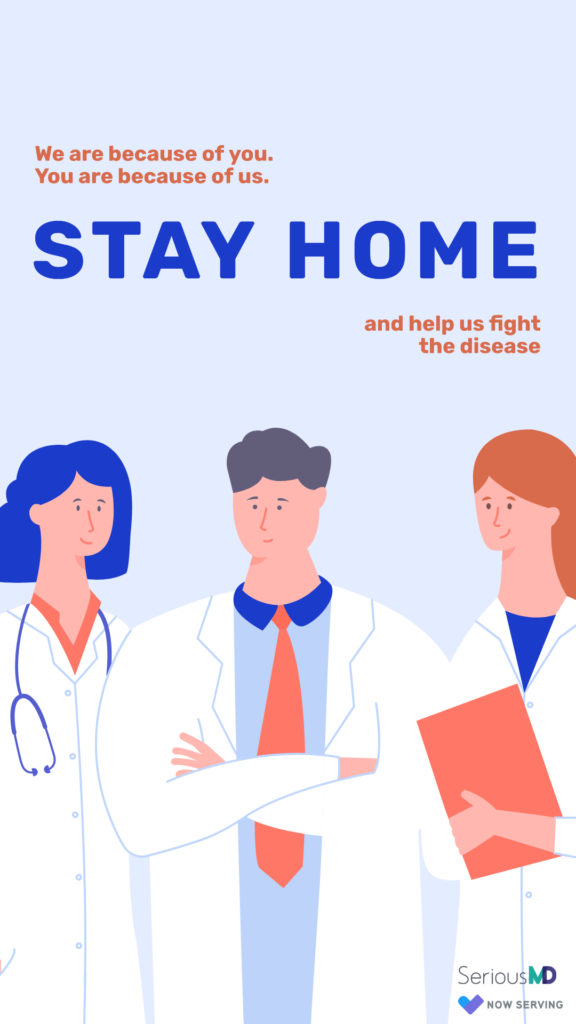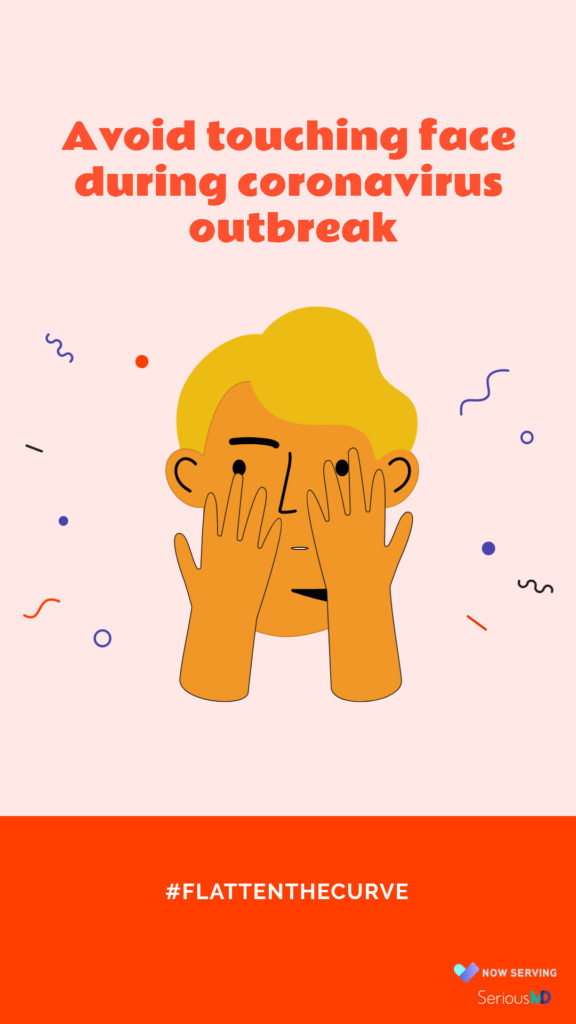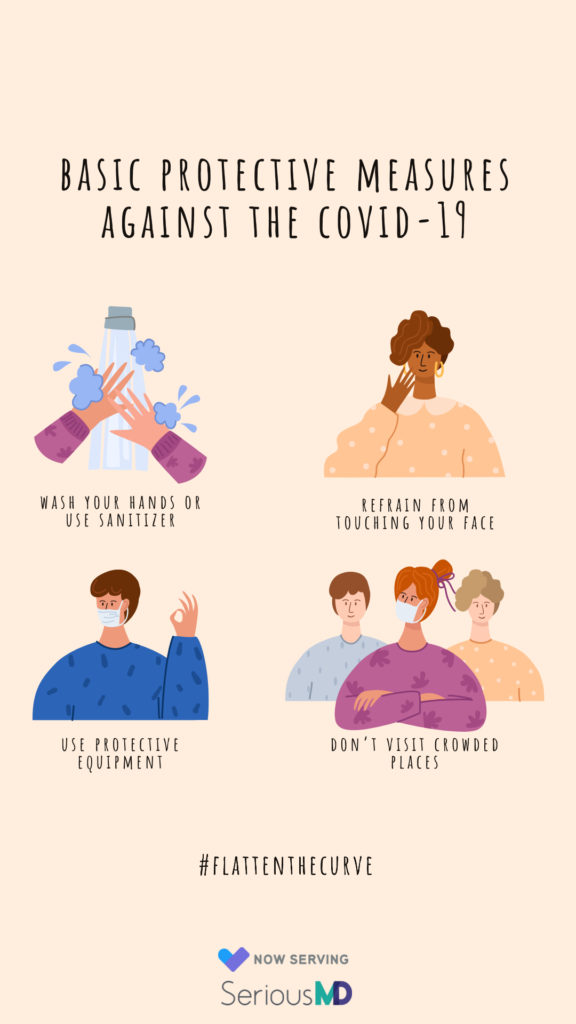 Being a Good Neighbor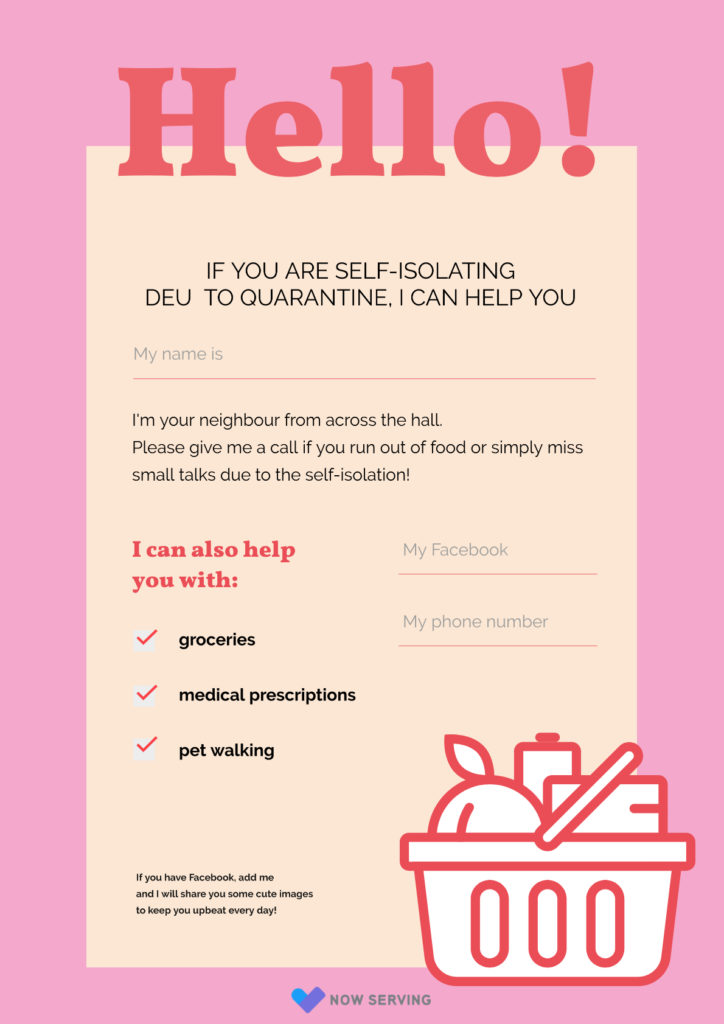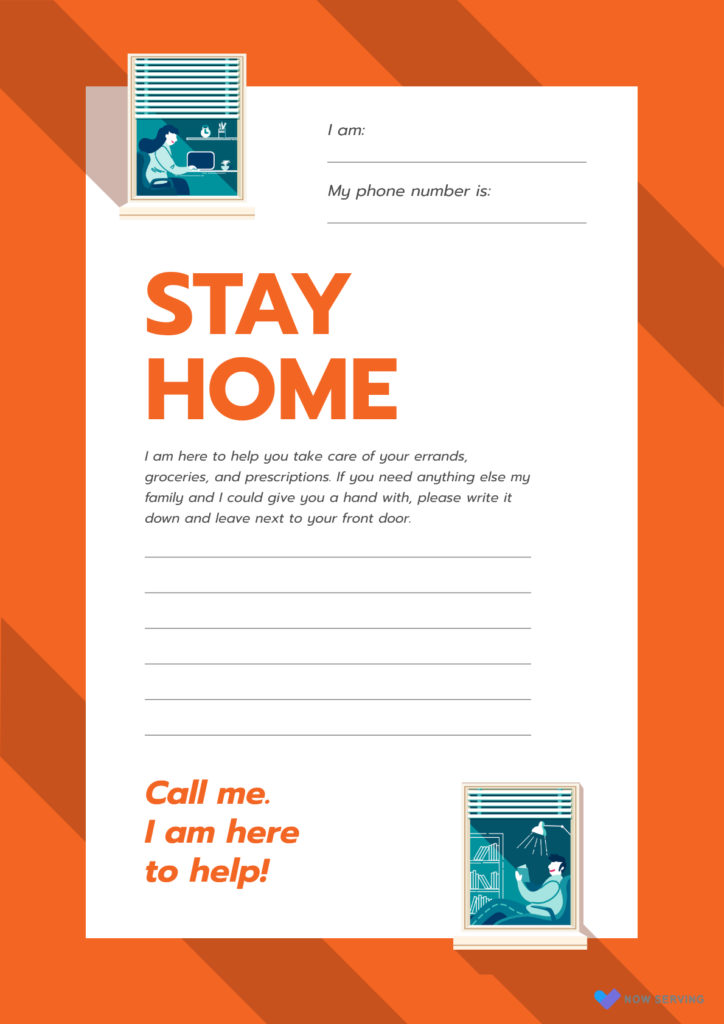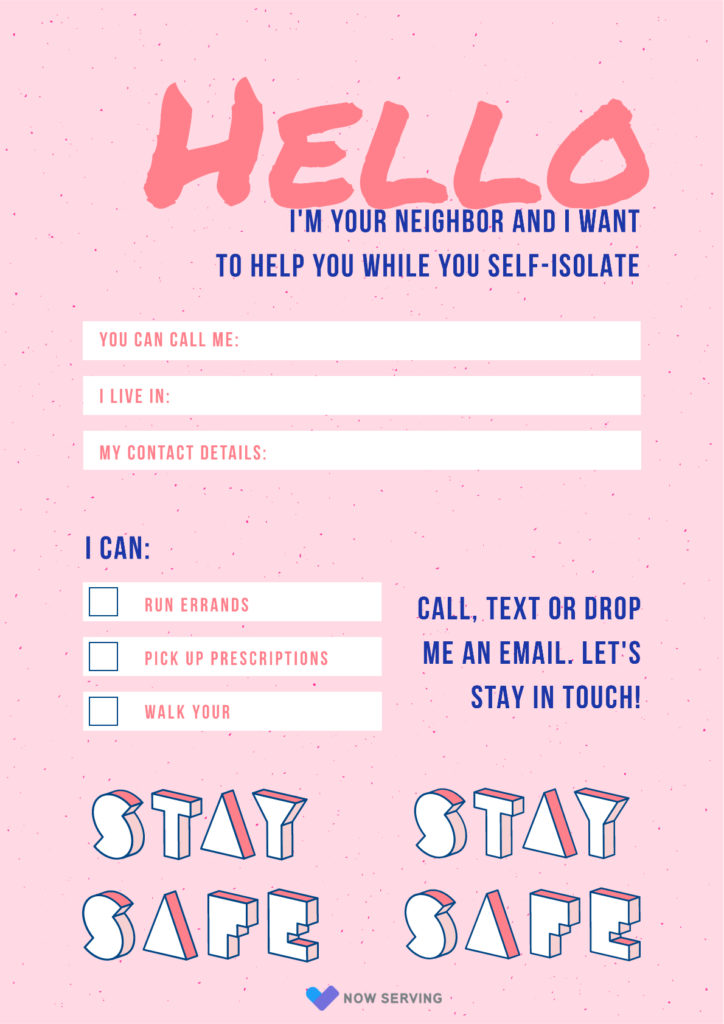 Questions/Engagement