I have to be honest, it has been a long road to get to this point. It was a real grind for the whole team.
I announced V2 well over a year ago.
We started completely working on it around mid 2019 and today, we're finally able to release it.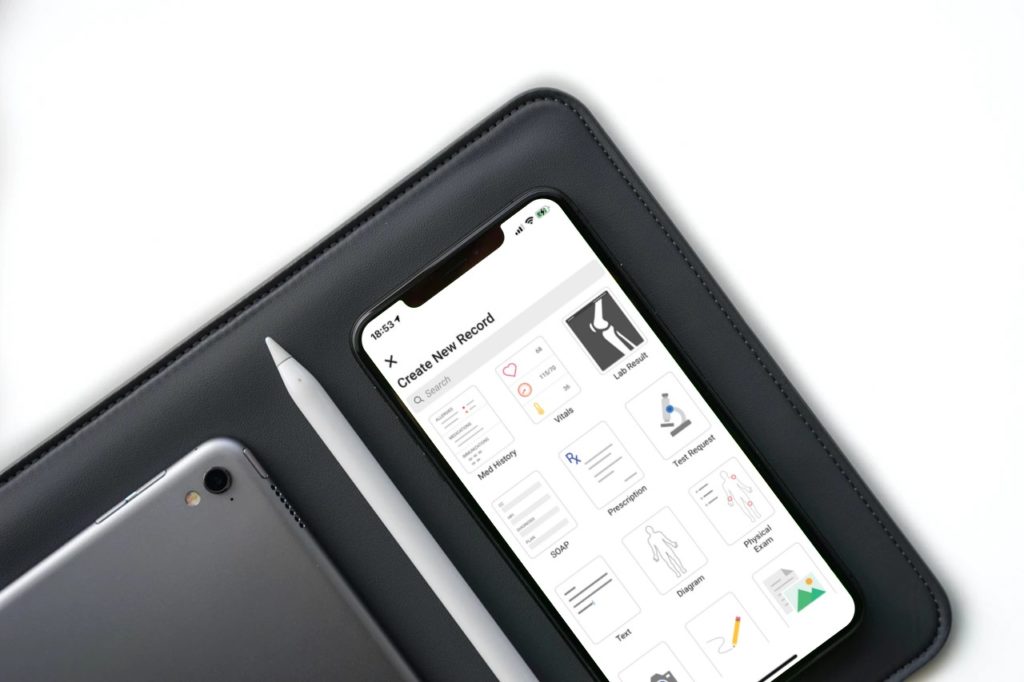 We had to recreate the whole app from scratch, which was already a monster with over 5 years of consistent work already put inside it.
Then put on top of that, one stumbling block after another. From new Apple requirements, emergency implementations on the V1 of the SeriousMD app to cope with the pandemic and others.
We're just glad we're at this point now, it's out in the wild, we're ready to tweak it with the actual doctors and find low hanging bugs that we might have missed. We can also finally move forward and bring out a lot of our other ideas that we previously could not now that V2 is officially out for iOS and the web app.
What's new?
If you've been using the web app since the pandemic began, you might have noticed that the SeriousMD app doesn't look the same.
Now, they are very similar. Aside from the obvious design overhaul, you can now also accept your online bookings right from the app as well as send e-prescriptions and other documents to your patient's Now Serving app directly.
There are a lot more changes behind the scenes to improve the experience, minor changes on the other pages that would make your life easier and more that we'll let you discover on your own.
So what's next?
I'll tell you about that in the Newsletter so check out your email this long weekend.
We have the rest of the year planned out and I hope I can share a special announcement with your before the year ends.
For now, please enjoy SeriousMD Version 2 on your iOS devices and goodbye old friend.