March 8 is International Women's Day. We already talked about how the Philippine version of this event in our article on National Women's Month. In brief:
In 1977, the United Nations General Assembly declared the holiday.
In 1988, Philippine President Corazon Aquino signed Proclamations 224 and 227.
In 1990, the above precedents led to approval of Republic Act 6949, declaring March 8 National Women's Day in the Philippines.
International Women's Day is therefore a bit older than the national one here. Important as the latter is, it is worth acknowledging the import of the former—not just as the precursor of our own women's day but also as the global expression of its sentiments. Part of the idea behind Women's Day has always been to unite women, after all… regardless of the state borders that may surround them.
A unifying occasion generally requires a nucleus. While there are obviously many different hubs of communication and organization for International Women's Day, there is arguably a central one that most parties stay in touch with: the official event's website. Here, people may find resources like the following:
A theme that is selected yearly. It serves to organize the annual celebrations in different locations.
Official icons and logos for the event.
A calendar of events around the world that are celebrating the occasion. Event organizers submit their events to the site for this area.
Last year's theme urged people to make pledges for parity (#PledgeForParity). Famous pledgers included the following:
What about this year? 2017's theme is this: to be bold for change (#BeBoldForChange).
How are people being bold this year?
All around the world, things are being done to mark the occasion:
Italy has given free entry to all museums for women on the day. The country's Ministry of Cultural Heritage has also announced a focus on works of art on and by women in local collections.
Australia's National Committee for UN Women will host a breakfast for the event with Pakistan's UN Ambassador as a speaker, among other celebrations.
In London, the Avon CEO Sheri McCoy and Refuge CEO Sandra Horley CBE are hosting an event discussing women's empowerment, domestic violence, and survival. In the same city, both male and female artists are standing up to art world sexism (#ArtWorldSexism) in Trafalgar Square.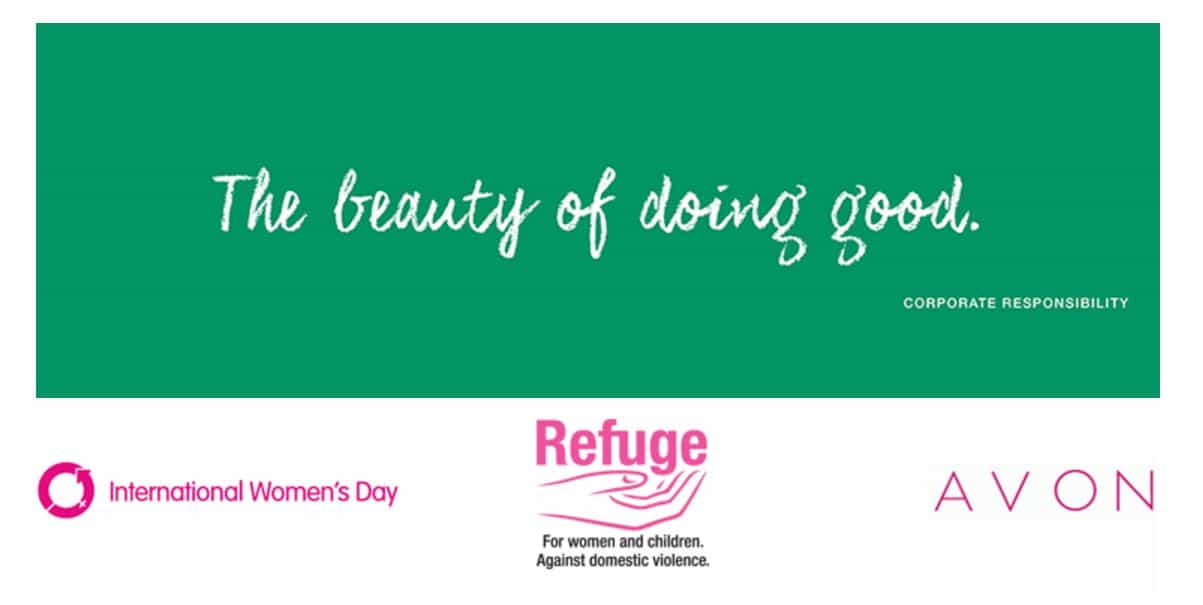 Nigeria's International Chamber of Commerce will hold its first event in honor of the occasion: speakers for the event include notable businesswomen of the country.
Women from 30 countries have arranged an international strike called "A Day Without a Woman". Women participating shall take a day off work, wear red, and avoid shopping save at small or woman-owned businesses. Men have been invited to participate too.
In 11 major cities across the world, International Women's Day, Global Assembly, Where Women Work, Women 2.0, Techstars, and a host of other partners are holding lightning talks showcasing female leaders in tech, politics, business, and the like. The cities are London, New York, Singapore, Chicago, Los Angeles, Denver, Boston, Atlanta, Austin, Sydney, and Melbourne.

Even Amazon's Alexa (Echo) will remind users of the event on the day, as well as providing a brief history lesson (complete with a bonus joke) about a famous female if asked "Who inspires you?"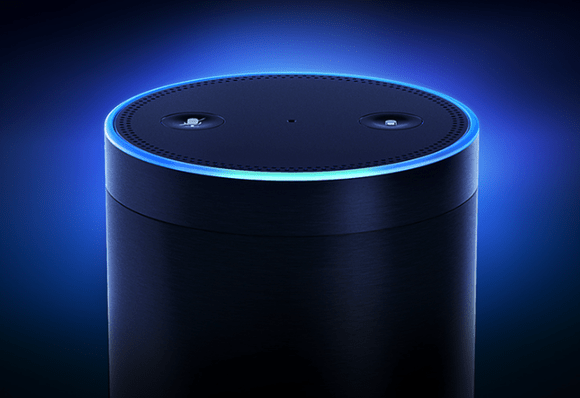 We have events going on here too, of course. On the day, all female visitors get free admission to Casa Manila, Fort Santiago, and Baluarte de San Diego in Intramuros.
The PCW (Philippine Commission on Women) is also running an online campaign inviting women to share their idea of change and their part in achieving it. See the hashtags #BilangBabae and #partnerforchange.
The PCW has also arranged for several fora on women inspiring women. The March 1 and 15 fora are to be in Cebu and Davao, respectively, but the March 8 one is in Pasay City. It will be in the GSIS Theatre and includes such speakers as Ballet Manila's Artistic Director and CEO, Liza Macuja-Elizalde. (Macuja-Elizalde also holds the distinctions of being the first Filipina prima ballerina and the first foreign soloist to be invited into the globally-renowned Kirov Ballet.)
Entry to the forum is free, but pre-registration is required due to limited seating. See the event page for more details.
Like the International Women's Day website, PCW's site offers organizers a chance to advertise their events by submitting them on its events page for the occasion. You can also learn about more local initiatives or celebrations there.
There is obviously a lot being done to recognize the holiday, but believe it or not, there is even more still to do. In the face of new data confirming old news (like the World Economic Forum's estimate that the gender gap will not be fully bridged until year 2186), all who believe in equal rights and treatment for all sexes have to continue working at it for a while yet. Female physicians still have to fight to get their wages to equal those of their male counterparts, for example, notwithstanding the amount of research often showing them (female doctors) offering potentially better care.
So why not try some of the events above to learn more about women's rights and gender equality? You can even organize your own; if you tell us about it in the comments below we'll even help promote it for you.
You can also start with something as simple as sharing this article with others on social media, or telling those around you about some of the things you learned here.
On a final note, what about us at SeriousMD? We're big fans of gender parity, not least since so many of us are women. A lot of the doctors who have given us face-to-face input on what they want out of Filipino practice management software happen to be female too (female doctors seem to know what they want and make no bones saying how they want it!). So this March 8, let's just say some of us might suddenly take a liking to the color red, among other things.